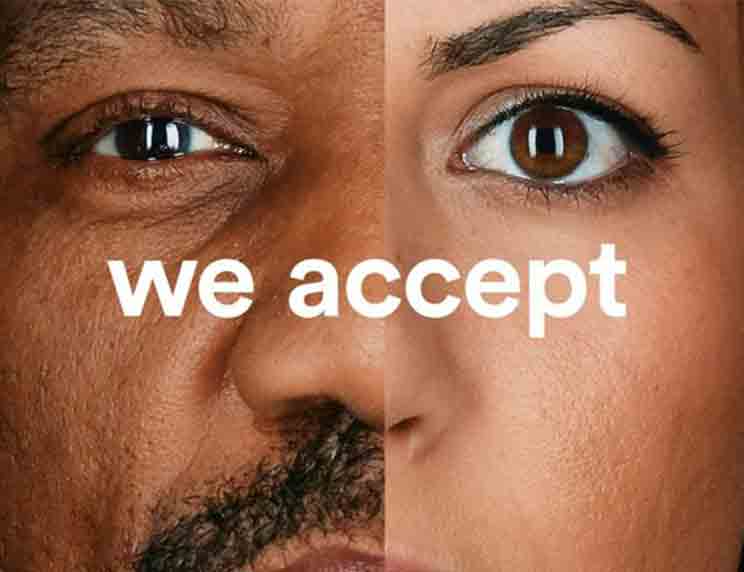 The world's largest brands are winning the hearts and dollars of consumers in ways thought unimaginable just a decade ago. According to a Kantar study, 68% of US consumers expect that the brands they shop be clear about where they stand concerning social issues.
Furthermore, Millennials and Generation Z top the charts in demanding that consumer brands go far beyond their utilitarian provisions, and get their hands dirty in engaging with the world's hottest issues.
REI closes doors on Black Friday for #OptOutside campaign
Outdoor goods store REI shocked the public nearly a decade ago by taking a stand against consumerism by literally closing their doors on Black Friday. Coining the campaign #OptOutside, the brand led with its values in place of its revenues and showed its customers that REI stands for more than the bottom line. Every year since REI has closed on Black Friday, yet the company's revenues continued to hit record highs.
Ben and Jerry's ice cream proved to its customers that the iconic brand is worth more than a tasty treat. While their product line stands clear and defined, the executives of Ben and Jerry's found the trending wave of consumer concern for their dollar to go-to brands that mean more than profitability. The ice cream giant has found itself at the center of conversations and influence in social issues such as global warming, Black Lives Matter, Israeli-Palestinian debates, and marriage rights in America.
Airbnb gives $25 million to show deep brand values
While global brands are spreading influence and giving up profits, other companies are taking it to even greater heights; some are investing millions into their leadership's chosen issues. Airbnb took a stand during the Trump Administration by dedicating its empathy and dedication to refugees halted at the border. Aired during the Super Bowl, Airbnb pledged to provide short-term housing for over 100,000 displaced people. Furthermore, the brand promised to prove its compassion by donating $4 million to the International Rescue Committee in a campaign titled "We Accept."
Following this successful campaign, on June 17, 2021, Airbnb announced the launch of a $25 million fund to support refugees and asylum seekers.
Other brands such as FUBU, Spanx, and Nike have been leading their industries for years by using social media channels to amplify their stances on social and political issues. Challenged by a younger, more concerned consumer base, these brands are forced onto the stand to testify about who and what they support.
While the general consumer once expected brands to fulfill a basic need, leaving social issues to politicians and NGOs, today the average shopper first researches the fundamental beliefs and social stances of their favorite brands. This attention to a brand's character and identity finds its climax across social media channels where the world's largest consumer brands can track trends of brand appreciation or antipathy in real-time.
Brands sacrifice profits to take a stand on social issues
US brands appear to be leading in today's global fight for authority and brand value, putting their profits and consumer base at risk at the fear of falling into the shadows of consumer interest. Among their efforts, brands commit to:
Sacrificed profits for the sake of social justice
Use of digital assets to voice opinions on hot topics
Donations of millions of dollars to NGOs that stand for change
Purchasing of ad space to tie their brand name to a movement
Adjustments to ingredients and inputs to state their brand's purity
When brands carry out social good campaigns properly, the benefits of sacrificed profits are exceeded by an increase in customer loyalty and positive engagement. While younger consumers show the highest sensitivities to a brand's stance on a social issue, it's apparent by the efforts and span of companies' advertising efforts that they clearly see the return on vulnerability.
Goldfish Marketing is a creative marketing agency that specializes in B2B and B2C brand expression. Get in touch now to discover how to share your brand's values to create meaningful customer experiences.