OUR VISION
At Goldfish, our vision is to bring a perfect combination of top level service, quality, results, and innovation to a wide variety of clients. Our clients spend years with us, and are amazed by our creative and tech teams' integrity and exponential results.
Team Goldfish
We're driven by results. We love our clients and want to see their companies and organizations grow. Our work speaks for itself, and our clients' recommendations are what drive our company growth. Your victory is our victory!

Founded by Jake Fichman, today Goldfish Marketing is a team of dynamic, driven, and passionate experts who love showing off when it comes to results. Each team member at Goldfish Marketing was hand-picked for their skill sets, as well as their personality. We'll impress you!

At Goldfish Marketing, we know that the customer deserves the absolute best - whether it's branding, web development, social media, content creation, video or SEO work, we believe that relationship is key. Our clients trust us and know that their victory is our victory. Come see for yourself. We make great coffee too!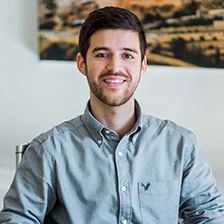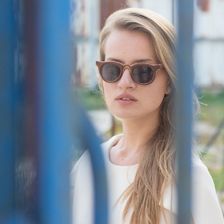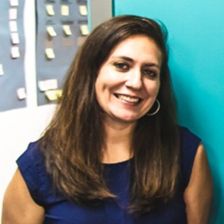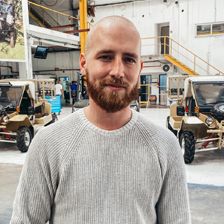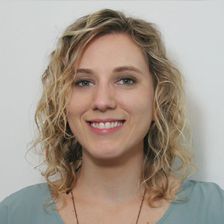 DANA
Lead Design Consultant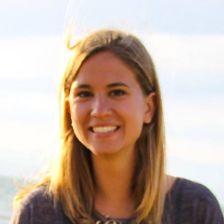 RACHEL
Social Media Manager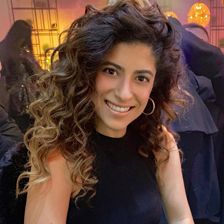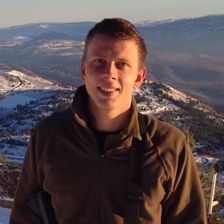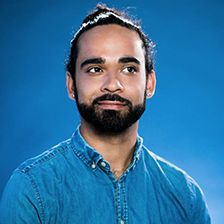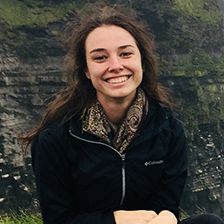 MISHAELA
Social Media Manager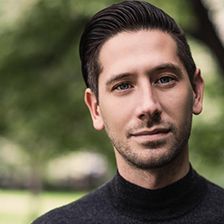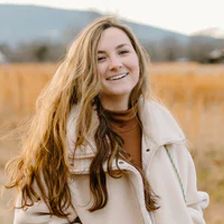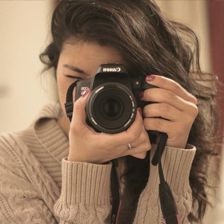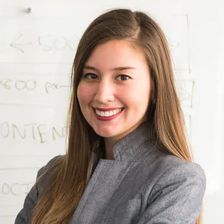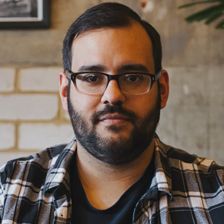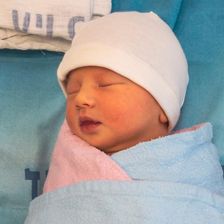 OUR HISTORY
Since 2015 we've been serving Israeli, American, European and Asian businesses on a global scale. Our specialty is digital marketing and communication. Founded by Jake Fichman, Goldfish Marketing has its roots in marketing and client relations. Today, Goldfish Marketing is a full-scale agency with the purpose of lifting up organizations, businesses and non-profits worldwide by use of brand building, community creation, website development and traffic generation, conversion tracking, and content development.
Our team consists of marketing strategists, web programmers, graphic and print designers, content writers, social media managers, SEO specialists, campaign managers, and videographers.